Little Cottonwood Canyon
9800 South Wasatch Blvd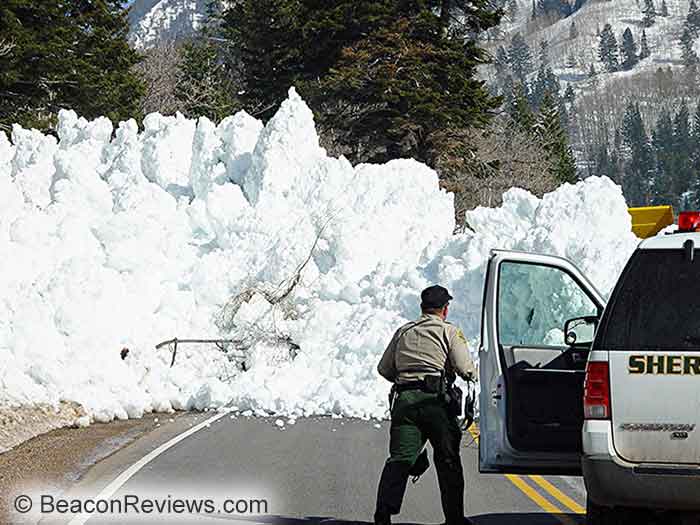 Little Cottonwood Road
Classic. Steep. Popular. Little Cottonwood Canyon is all that, and more. Simply driving up highway 210 feels like a backcountry experience. And with 35 avalanche paths crossing the road, highway 210 is the most avalanche-prone highway in the nation.
The skiing ranges from short beginner runs to badass steeps that descend more than 5,000 vertical feet.
Although there is plenty of backcountry skiing down-canyon, the majority of the backcountry skiing in Little Cottonwood Canyon is accessed from the White Pine, Central Alta, and Grizzly Gulch trailheads.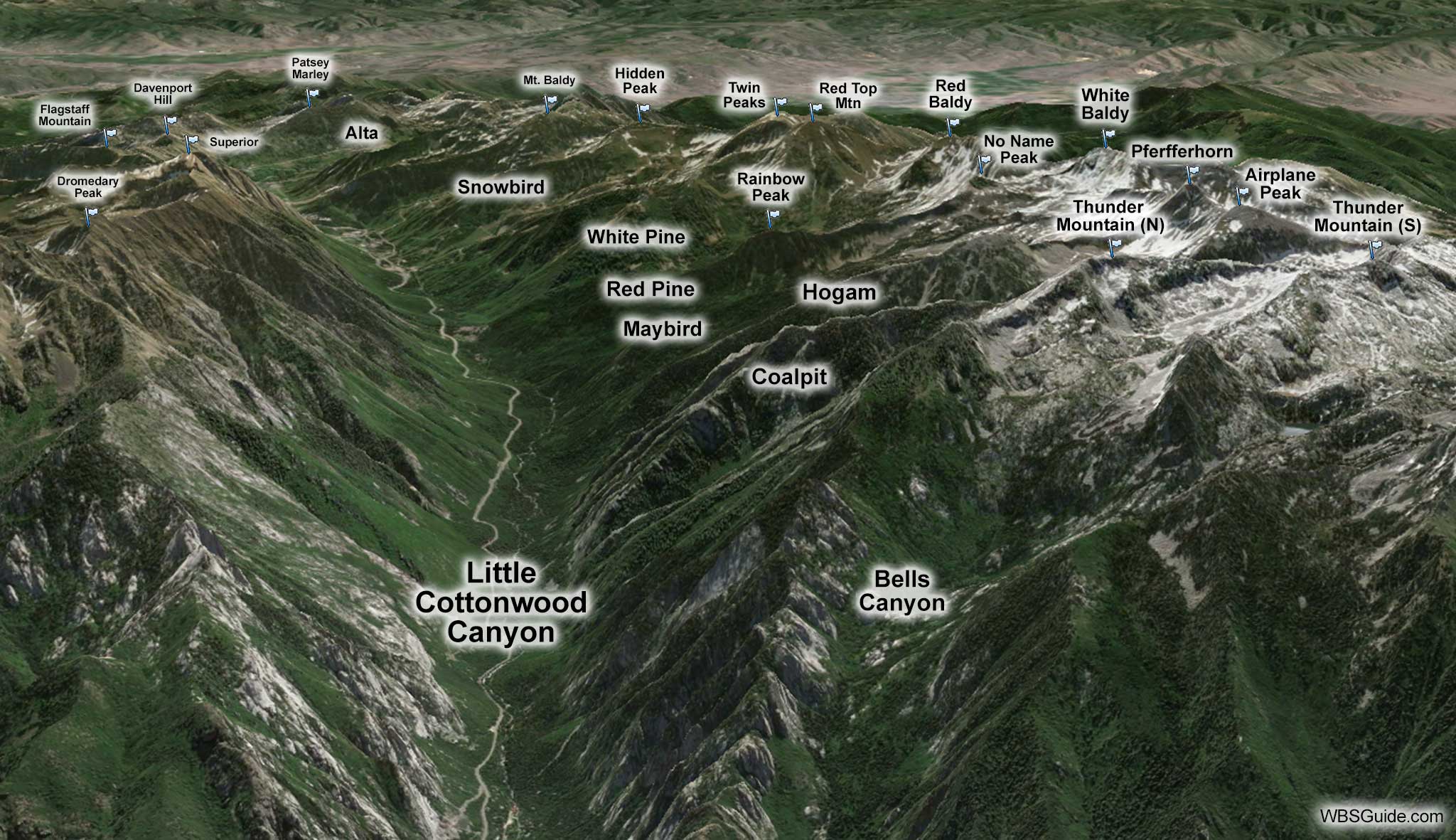 Getting to Little Cottonwood Canyon
Take the 6200 South exit from the I-215 belt route and head east (toward the mountains). Drive 6.6 miles and the road will enter Little Cottonwood Canyon.
North Side of Little Cottonwood
The drainages on the north side of Little Cottonwood canyon are steep and tower over the road. Most of these are chute-like runs that are booted (rather than skinned) in the spring. Never ski these slopes when there is any possibility of an avalanche occurring and reaching the road—you don't want to be the one that takes out a bus full of children.