Binx's Ridge
Terrain
Subtle Ridge
Ascent Vertical
1,400'
Skiing Vertical
1,400'
Skinning Distance
0.8 miles
Location
40.5983° / -111.6330°
Online Map
View on wbskiing.com
Binx's Ridge and Binx's Folly are both located in upper Little Cottonwood Canyon across from the Alta ski area. They are named after Binx Sandahl who was hired as an "Alta Snow Ranger" in 1964. He played a large role in the early days of avalanche mitigation in Little Cottonwood Canyon. (Read about Binx.)
There is a large parking area near the end of the Little Cottonwood Canyon road just before the turn off to Alta ski area's upper parking lot. A stone-clad building protrudes from the mountain on the north (left) side of the parking area. This building provides access to the Bay City Tunnel which was a part of the Emma silver mine. The tunnel now provides access to the Town of Alta's water supply.
Getting to Binx's Ridge and Binx's Folly
Bay City Tunnel
Trailhead Elevation
8,740'
Trailhead Location
40.5923° / -111.6313°
Road Mileage
10.2 miles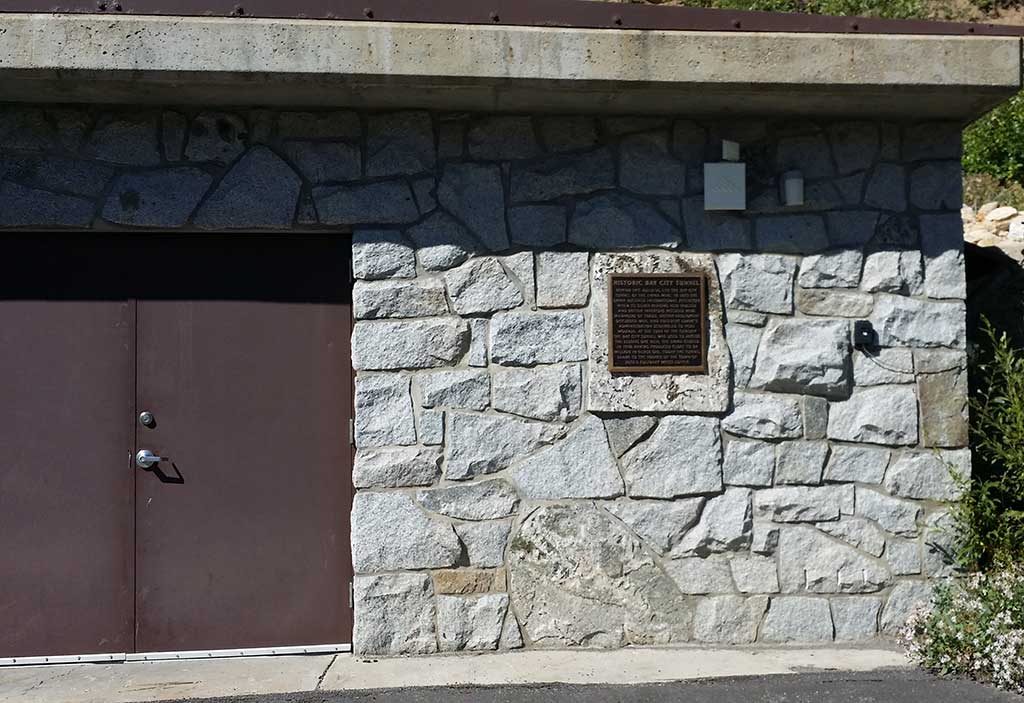 Drive up Little Cottonwood Canyon and park in the parking area that is just before the turn off to the second (i.e., upper) Alta ski area parking lot. The stone-clad building (mentioned above) is the entrance to the Bay City Tunnel.
There are several routes from the Bay City Tunnel to the ridge that separates Big and Little Cottonwood Canyon ("Emma Ridge"). Common options are to either start just left of the Bay City Tunnel building and ascend the ridge that is between Emma #1 and Emma #2 (this up track is less common). This will deposit you on the ridgeline just west of Jaws (and about 500 feet west of West Bowl).
The more common option is to head up a road that is about 100 feet to the right (east) of the building. The east-side route ascends a small ridge between Emma #3 and Emma #4 and deposits you on the Emma Ridge approximately 1,500 feet east of the top of West Bowl.
Ascending any of the routes above the Bay City Tunnel is generalized as "Binx's Ridge," although the consensus seems to be that Binx's Ridge is the ridge between Emma #2 and Emma #3.
Which route you choose will probably depend on which route has a skin track already set and your desired destination along the ridge. Depending on the snow and your fitness, it will probably take less than an hour to reach the ridge from the road.