Willow Heights Trailhead
Trailhead Elevation
7,900'
Trailhead Location
40.6303° / -111.6046°
Road Mileage
11.5 miles
Online Map
View on wbskiing.com
The Willow Heights conservation area is a 155-acre parcel of land that was purchased by Salt Lake City and several other organizations in 2001 for watershed protection, wildlife habitat, and recreation.
Getting to the Willow Heights Trailhead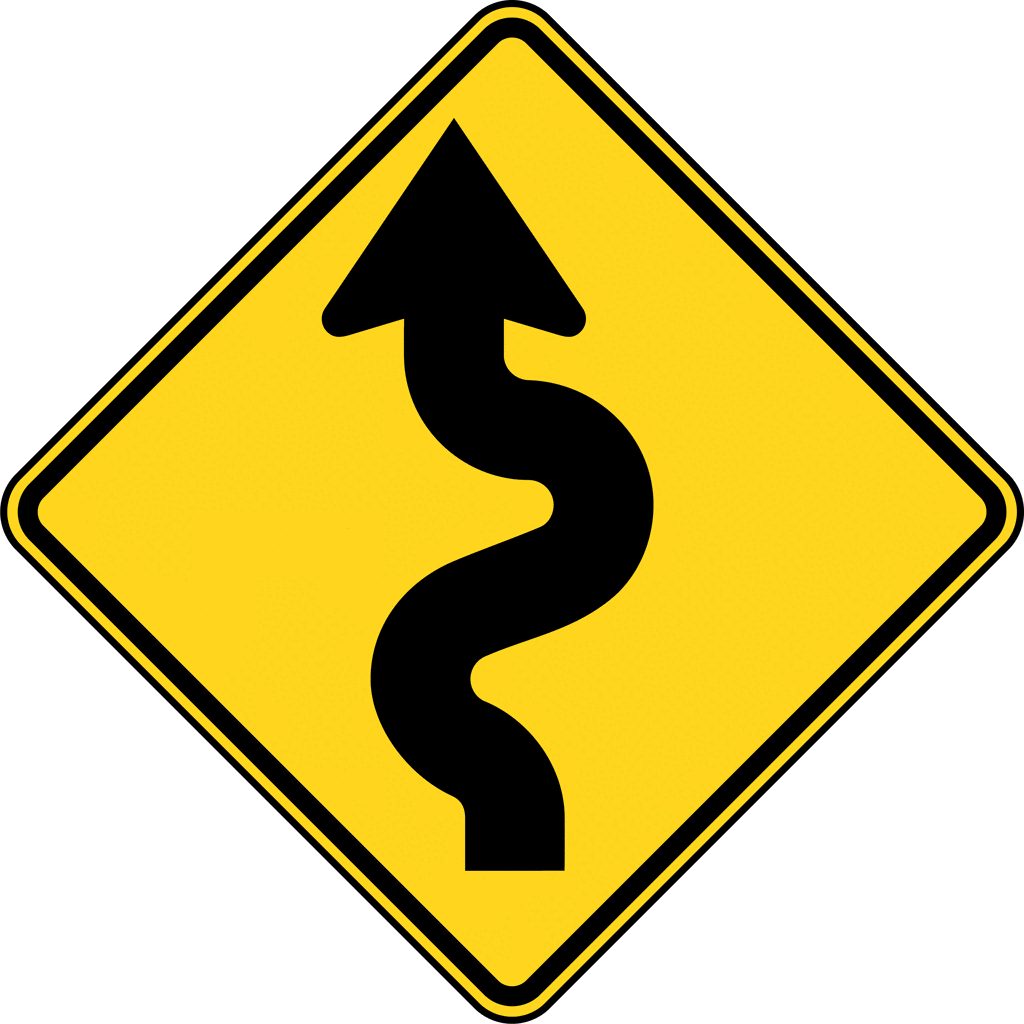 The Willow Heights trailhead is on the north (left) side of Big Cottonwood Canyon 0.4 miles past the Silver Fork Lodge. There is an engraved granite rock at the trailhead that is usually buried during the winter. A better landmark, although it may not be there when you're reading this, is a 35 mph speed limit and "windy road" sign on the north side of the road. The trailhead is a convenient starting location on tours to the Beaver Pond, Silver (aka Peak 10006), and in Willow Fork (if you can't park in either of the Solitude parking lots).